Our Organic Range
Discover
Confiserie Adam has developed a full range of organic confectionery, chocolates, sugared almonds and raw materials. A whole selection of certified Organic Farming products, all made in France.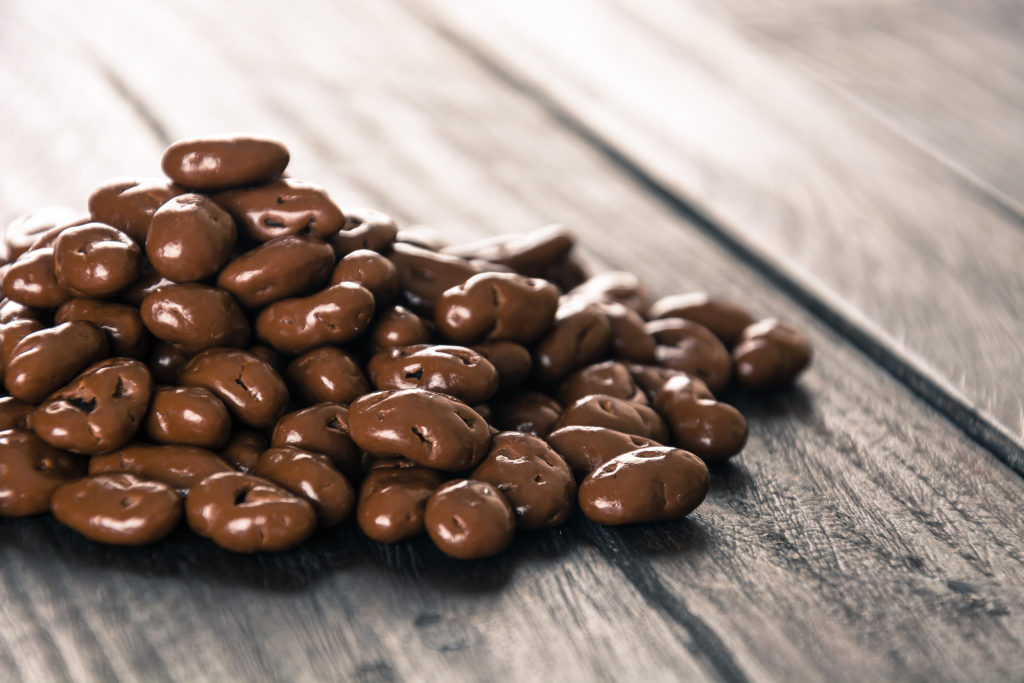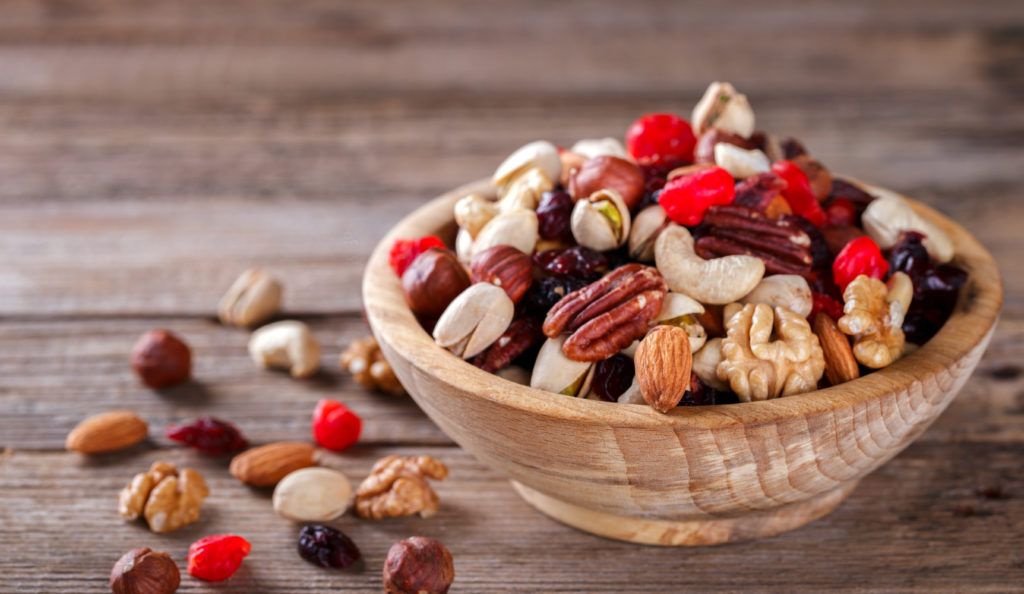 Products
Certified
Made in
France
Ingredients
Quality
All our Organic Offers
Discover
The whole team here at Confiserie Adam strives to offer you a full and varied Organic range for your daily needs.
Organic products added to complete our confectionery range.
An obvious step for Confiserie Adam was to add Organic confectionery to its range. Our Organic range is a prime example of our wish to always offer you the best. We have selected Certified Organic Farming raw materials which meet our demands in terms of taste. Thus, you are assured of melt-in-the-mouth delicious products. Almonds from Sicily, chocolate from Peru or the Dominican Republic – the best supplies, regularly controlled and of course Organic Farming Certified. Mix all this with the Confiserie Adam know-how, and you have irresistibly tasty organic goodies.