Our sweets
Discover
Quality French sweets!
This page contains the best of French sweets - Loup sweets. Old-fashioned sweets such as violets and tiny meringues. Sweet childhood memories...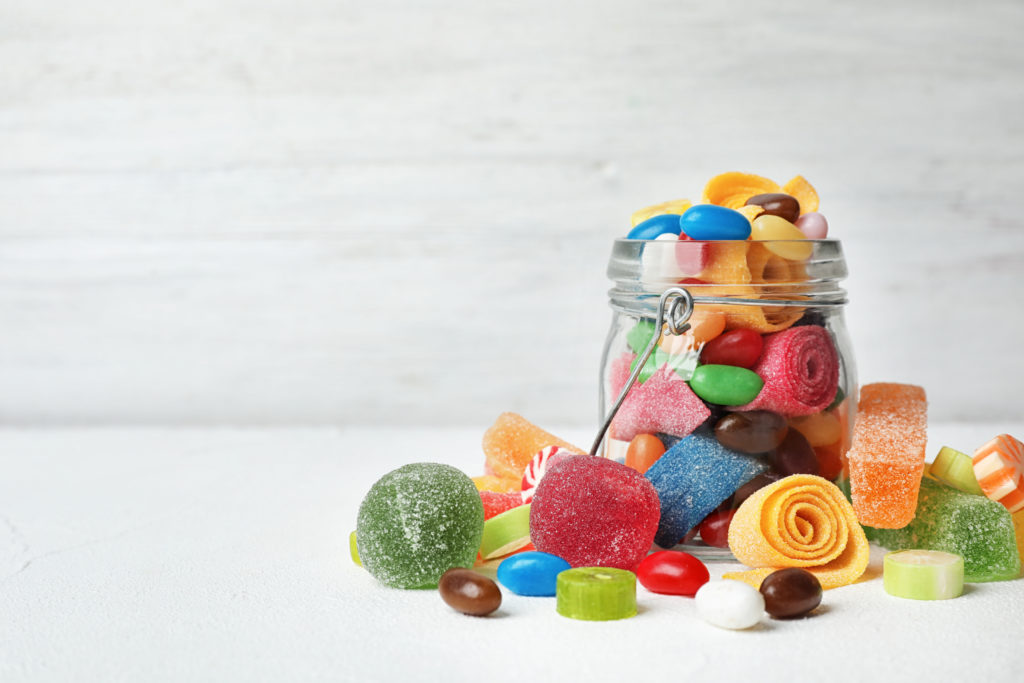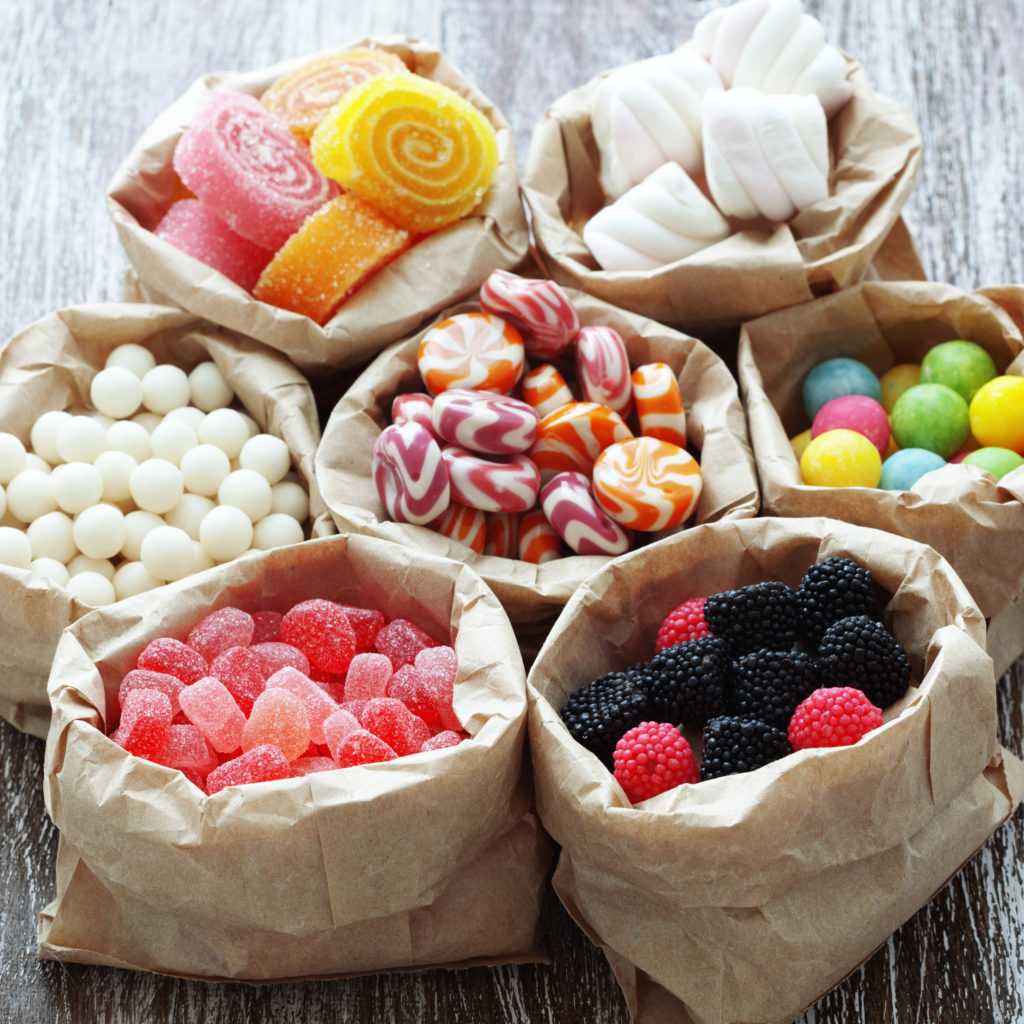 Made in
France

For all
Tastes
Quality
ingredients
Sweets for special occasions
Discover
A selection of sweets for specially designed for any celebration. Shapes and colours to suit and to add the final touch to your occasions.
French Sweets since 1912
Confiserie Adam has been offering quality French sweets since 1912. The Loup brand is a prime example. For the sweets in this range, we use exclusively acacia gum, a very high-quality natural gum: Tispal and Lakritzine for example. As for all our products, we take great pride in selecting quality ingredients and sticking to our traditional manufacturing methods. This is how we make the best sweets! Soft sweets that taste of childhood and bring back happy memories. We all remember the puff candy baby-shaped sweets, soft and fondant with a unique texture that no other sweet can convey. These delicious sweets are today presented in various shapes to please children young and old! We also have a selection of old-fashioned hard-boiled sweets, violets being the best example. As you can see, Confiserie Adam goes beyond just chocolate. We are an all-round confectionery specialist. At your service with our know-how, all you gourmets and your palates!